California Department of Community Services (CSD)
CSD reduces poverty for Californians by leading the development and coordination of effective and innovative programs for low-income individuals, families, and their communities. One of CSD's programs, the Low-Income Home Energy Assistance program has given grants to an estimated 1 million families. To read more please visit: (Home ca.gov)
Continuous Monitoring Service
Hosted 450 physical and virtual nodes on-premises and on cloud for components such as:
Network traffic and components like firewalls, routers, switches, wireless zone directors and access points
Critical infrastructure services like Directory Services, Certificate Services, Domain Name System (DNS), Dynamic Host Configuration Protocol (DHCP), Time Services, etc.
 Provided real time insights 24×7 monitoring the events, metrics, flows, packets, configurations, forwarding routing and path data involving attributes and events such as
 Availability (status, up time, mean time between failure, mean time to recover)
 Performance (throughput, packet loss, latency, and jitter)
 Utilization (capacity, saturation)
 Managed services remotely including:
 Continual installation and configuration of monitoring agents, services, and supporting servers
 Configuration and maintenance of monitoring dashboards, as well as periodic and ad-hoc reports
 Continual analysis of monitored attributes and events followed by timely communication with CSD team based on severity of events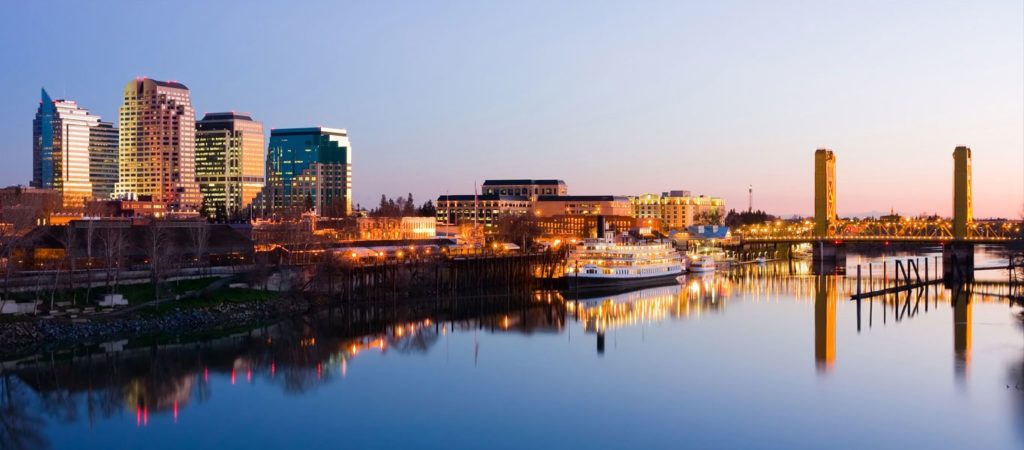 Vulnerability Scanning and Reporting
Identified vulnerabilities in the CSD technology environment
Password and sensitive data stored in clear text within file system, database, and source control systems
Use of weak encryption, cryptographical algorithms, and protocols
Implementation of weak practices for managing privileged user and computer

Performed assessment service tasks including the following:

Perform vulnerability scans to identify vulnerabilities on web applications using up-to- date, properly configured scanning tools
Ensure vulnerability scanner has the most current signatures and vulnerability data available
Perform discovery scan to identify reachable nodes
Prepare a monthly and final assessment report in digital format documenting the scope of the service, summary of methodologies, scan scope (a list of all scan targets), assessment and test findings, and associated recommendations for remediations.
Independent Security Assessment Service 
Assessed the technical environment which includes the following components: 
External and internal networks, such as Wide-Area Network (WAN), Local-Area Network (LAN), and Wireless LAN (WLAN)
Up to 450 nodes on the network including:
Network appliances like firewalls, routers, switches, wireless zone directors and access points
Servers, desktops, laptops, printers, and other network-attached devices
Had to preform specific tasks as a part of the ISA including 
Ensure vulnerability scanner has the most current signatures and vulnerability data available
Recommend and prioritize remediations, as well as provide steps to remediate each vulnerability identified
Analyze, correlate, and reconcile security assessment findings from various scans, tests, and assessments
In working with TCREST, the California Department of Community Services was able to ensure that they are not flying blind when it comes to their security systems because of vulnerability scans. And with the added benefit of the 24×7 monitoring service, the CSD has maximum security with immediate detection of security threats. 
Continuous Monitoring Service
CSD was interested in remotely managing services to continuously monitor the technology environment under CSD's direct control, including up to 450 physical and virtual nodes hosted on-premises and on the cloud. CSD requires real-time insights into the various components' health and performance within its technology environment 24 hours per day, 7 days per week. 
Vulnerability Scanning and Reporting 
CSD was interested in a managed service to perform vulnerability scanning and reporting of the technology environment under CSD's direct control, including up to 450 network nodes (on-premises and on the cloud) and up to ten web applications to identify vulnerabilities in CSD's technology environment and associated recommendations for remediations.
Independent Security Assessment Service 
The goal for CSD is to (1) identify potential and existing security risks and vulnerabilities in CSD/IAV technology environments; (2) obtain a recommendation for each security risk and vulnerability findings, including course of action for remediation and enhancement, estimated remediation cost for budgetary purposes, estimated level of effort (e.g., number of hours) to remediate, and relative priority (critical, high, medium, and low); and (3) document the assessment and testing methodology, analysis performed, and detailed findings to enable efficient and effective remediation.
Technology Crest utilized our proven strategic solution model and worked closely with the team at CSD to understand requirements, make technology recommendations, and leverage the knowledge and expertise of the Technology Crest Corporation team. Highlights included: 
Providing equipment and software necessary to conduct assessments and scans and ensuring they were all adequately licensed, free of malware, properly configured, and have current software updates/data. 
Attending State training as was required by Information Security Officer. 
All work was in accordance with CSD policies, procedures, and standards and gave notice of any risks or issues, all of which were conducted in a timely manner. 
The following technologies were used to deliver this solution:
Critical infrastructure services

Directory Services
Certificate Services
Doman Name System (DNS)
The following tools were used to deliver the solution:
Security Content Automation Protocol (SCAP)
Independent Security Assessment (ISA)
Intrusion Detection System (IDS)
Intrusion Prevention System (IPS)